Resources for Dentists
Do you require information regarding our study clubs or educational resources? Follow the links below:
Study Clubs
Interested in joining our study club?
Find out how to register for the next opening.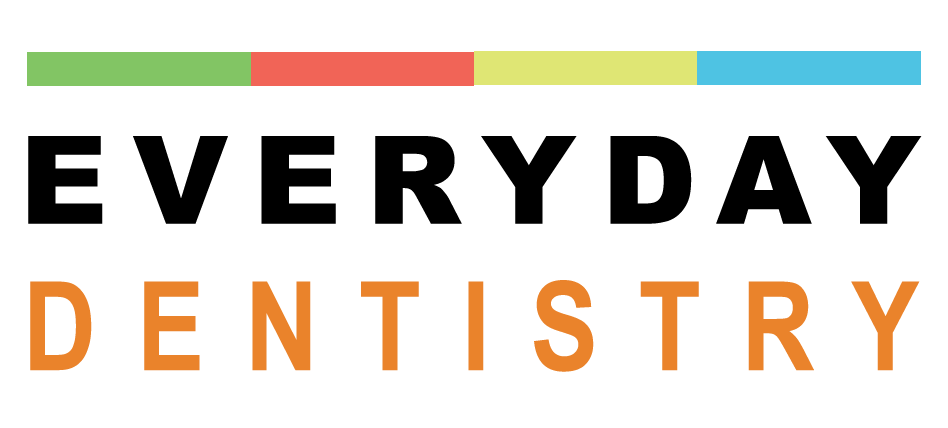 Blogs
Need clinical advice in endodontics?
Read more about our blog site EndoLounge.
Facing a dental emergency?
Looking for a local endodontist in Vancouver who will accommodate your emergency patients on the same day? Contact us to get started.